Explore your future.
Octapharma Plasma offers many different opportunities for you to make a major, meaningful impact on the lives of others. You may be inspired to connect with donors, ensure regulations are followed for safe plasma collections, lead donation centers to new heights of excellence, or provide ideas and vision at a corporate level. Your passions can guide our company in promising new directions when you apply your skills at our donation centers, corporate office, or testing laboratory facility.
We welcome you to consider all possibilities and see what positions best fit your interests and talents.
On this page: Donation Center: General Staff, EMT/Paramedic, LPN, & RN, Management, Field Management, Corporate Office, Charlotte Testing Laboratory
Donation Center: General Staff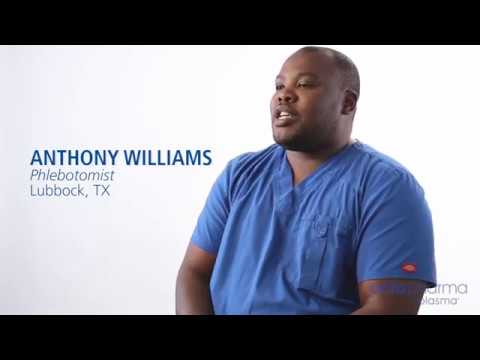 Follow your heart while working with your head. Be part of a team that collects plasma for medicines used by patients around the world with rare genetic diseases or undergoing trauma and critical care procedures. Gain the training, experience, and support you need to learn new skills and advance your career. You'll feel rewarded when you help Octapharma Plasma's fast-paced donation centers succeed in our efforts to change and save millions of lives each year.
Donation Center: EMT/Paramedic, LPN/LVN, & RN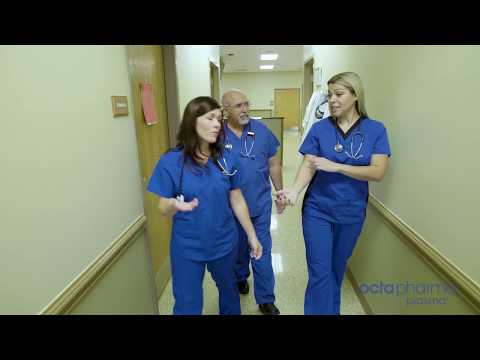 Be part of an amazingly talented and supportive team within a dynamic environment. At Octapharma Plasma, no two days are the same, and your work enhances others' lives both today and in the future. Licensed professionals in our donation centers enjoy a positive work/life balance where you can put down your job duties when you finish the work day. They all thrive on an atmosphere of constant change where every day provides rewarding professional growth and personal interaction opportunities.
Donation Center: Management
Encourage a sense of connection among our diverse team members, donors, and local communities. You will gain valuable skills and move forward as a leader while you coach others to learn, grow, and advance their responsibilities and careers. Your decisions and influence as an Octapharma Plasma donation center manager will create a valuable, lasting difference for our employees, donors, and patients.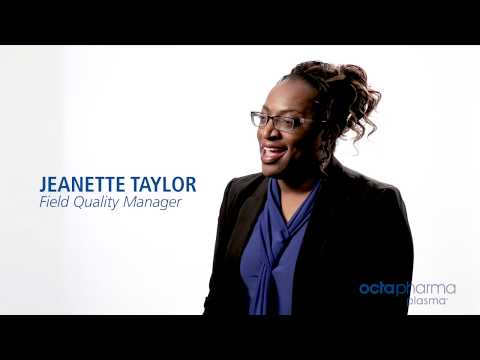 Use your unique expertise to influence the success of our organization. At Octapharma Plasma, your skills are valued and our environment supports professional development to help you best succeed. Join us in finding ways to enhance the quality and volume of plasma donations at our collection centers throughout the United States. Grow your skills and feel the satisfaction of positively impacting the plasma industry in a field management role.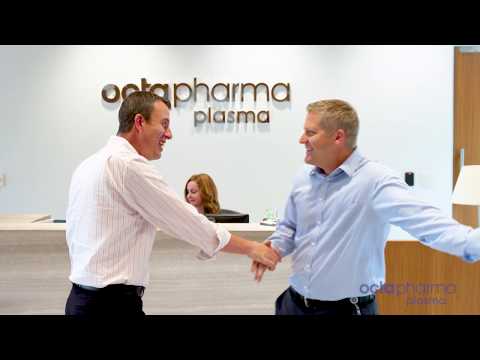 Set a positive tone for our innovative, rapidly growing organization. You can have a powerful impact on many different levels as a team member at our corporate office in Charlotte, North Carolina. You'll have opportunities to support the efforts of our nationwide donation centers, as well as our offices and labs, while building your skills within a challenging, respectful environment. You'll quickly learn why our corporate teams feel empowered and enthusiastic about their work.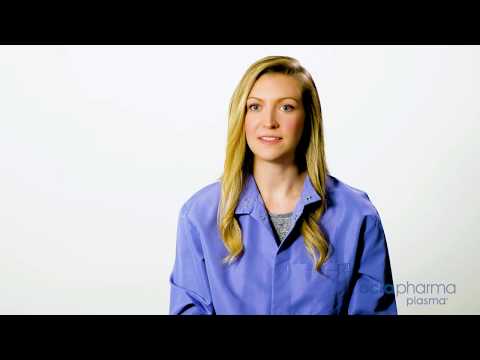 Apply your skills in a meaningful way within a highly respectful, ethical setting. Take advantage of opportunities for extensive formal training in a state-of-the-art laboratory setting. You'll enjoy the compensation and benefits you receive as a team member at Octapharma Plasma's new testing laboratory in Charlotte, North Carolina. Our growing organization tests more than 4 million samples annually, and makes a positive difference in the lives of millions of patients worldwide each year.
Share your story
What has plasma made possible in your life?
Tell us